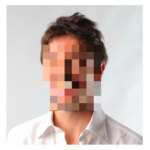 Highly recommended doctor, who really understand the problem of the patient with lot of patience and accordingly he will act to the suitation. I never seen such a best doctor with a kind hearted toward the patient. Best sexologist in Jalandhar.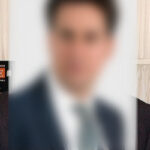 Dr. shridhar shrma is best sexologist in jalandhar . I had visited many doctors for my problem but wasted money . When my friend suggested me to visit him at Sidh Ayurvedic Clinic Health Centre. I had consulted him he gave me satisfactory time. he guided me cause, diet, medicine and most important time course. His medicine is very effectively treatment is over.Now I am Enjoying My healthy Sexual life.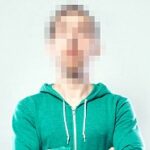 I am feeling much better by me treatment. Thanks doctor and Sidh Ayurvedic Clinic. Thanks for your help of the treatment. best sexologist in jalandhar.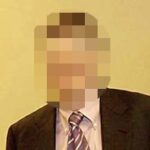 I visited Dr. shridhar sharma for counselling during my depression. She was of immense help during this tough phase. Dr. was empathetic, kind, patient and very communicative throughout the consultation time. She had given me a.lot of courage during that time and I still remember her whenever I go through a difficult time. I highly recommend going to Dr. shridhar sharma …. also best sexologist in Jalandhar…